Why Wild Bills?
Have you ever been wandering in supermarket isles, seeing a product and thinking I could make this so much better? Yes we did too. Who doesn't love a truly gooey flapjack or moist and chocolatey brownie. But most of the time our expectations aren't fulfilled. A bid dry, a bit blunt, a bit cakey – we all have been there. That's why Wild Bills is growing so fast – we're breaking the stereotypical brownies and flapjacks and replacing with the new standard.
Our products are real treats, not your everyday "a bid dry, a bit blunt, a bit cakey".
Break the rules!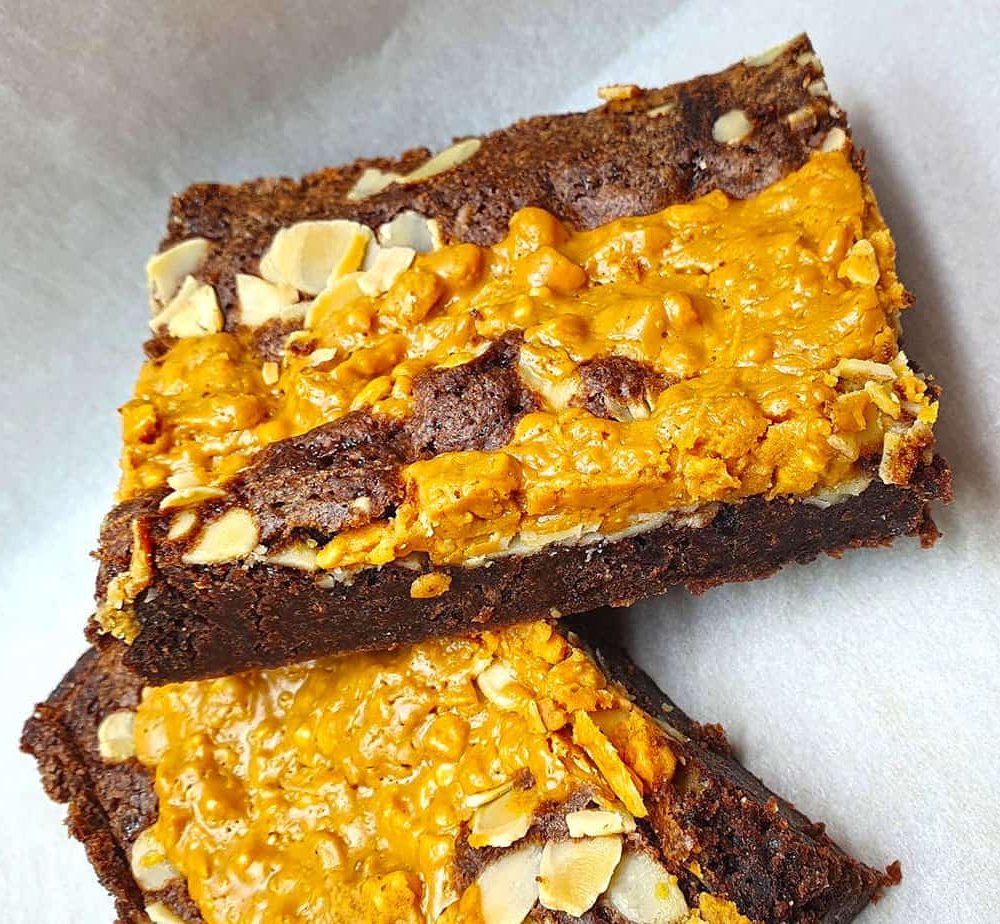 1. Cowboy Brownie
When we think peanut butter, we think caramel!
What a combination! Devine flavours combined into this fab brownie make it unforgettable.
Suzie – "When I  made this recipe happen I was really being just selfish. These two ingredients always break all my dieting attempts. And added in a brownie are just lethal to any diet. But I dont regret it a bit. The amount of smiles this one has put on peoples faces is worth every pound of weight".
So there you go – no brainer.
2. Nutella Brownie
Well… this one doesn't need any explanation. Creamy Nutella and crunchy, crushed hazelnuts in a brownie – every Nutella lover knows what I'm talking about.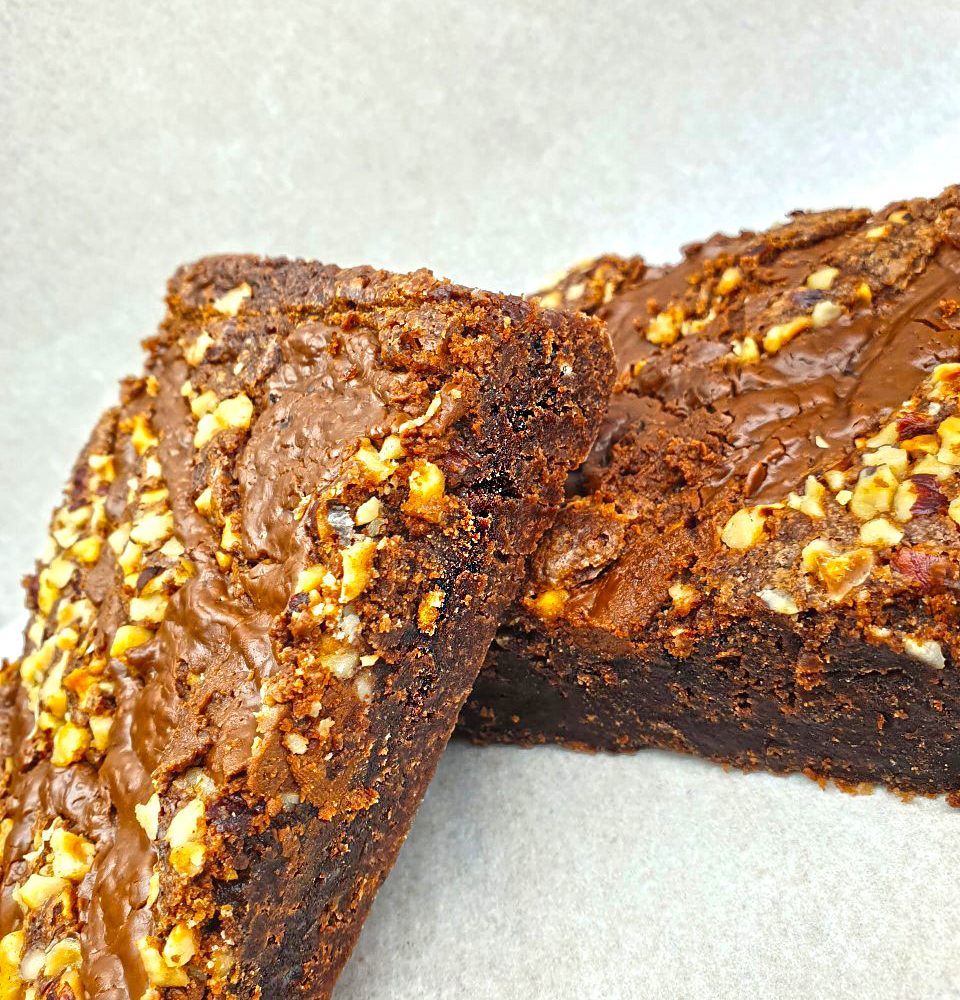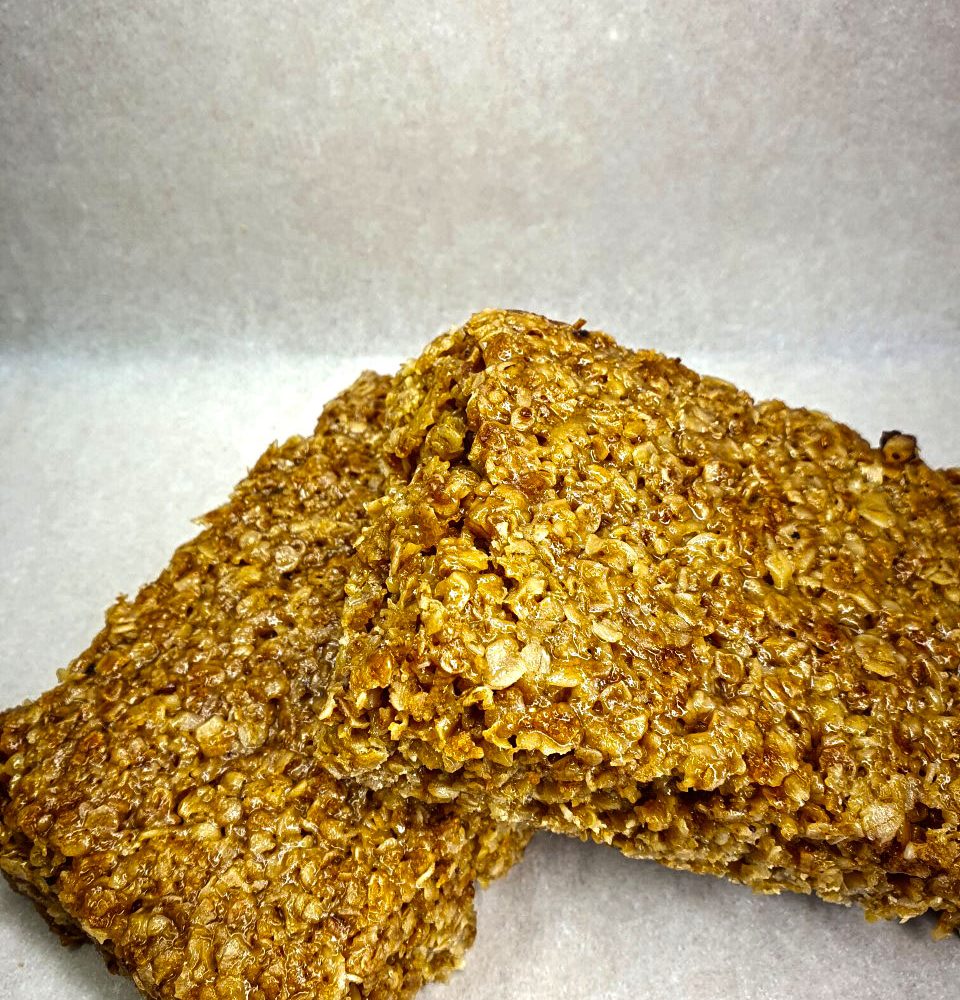 3. Traditional, gooey Flapjack
Yes, Its gooey, delicious and it sticks to your fingers. And you don't need a drink after the first mouthful.
4. Cookie Dough Brownie
Whoever said cookie dough is for kids should try these. "This wasn't my idea" – Suzie – "but I'm so glad I was convinced into trying this out! The gooey but crunchy texture is quite an experience in your mouth." And it definitely isn't just for kids.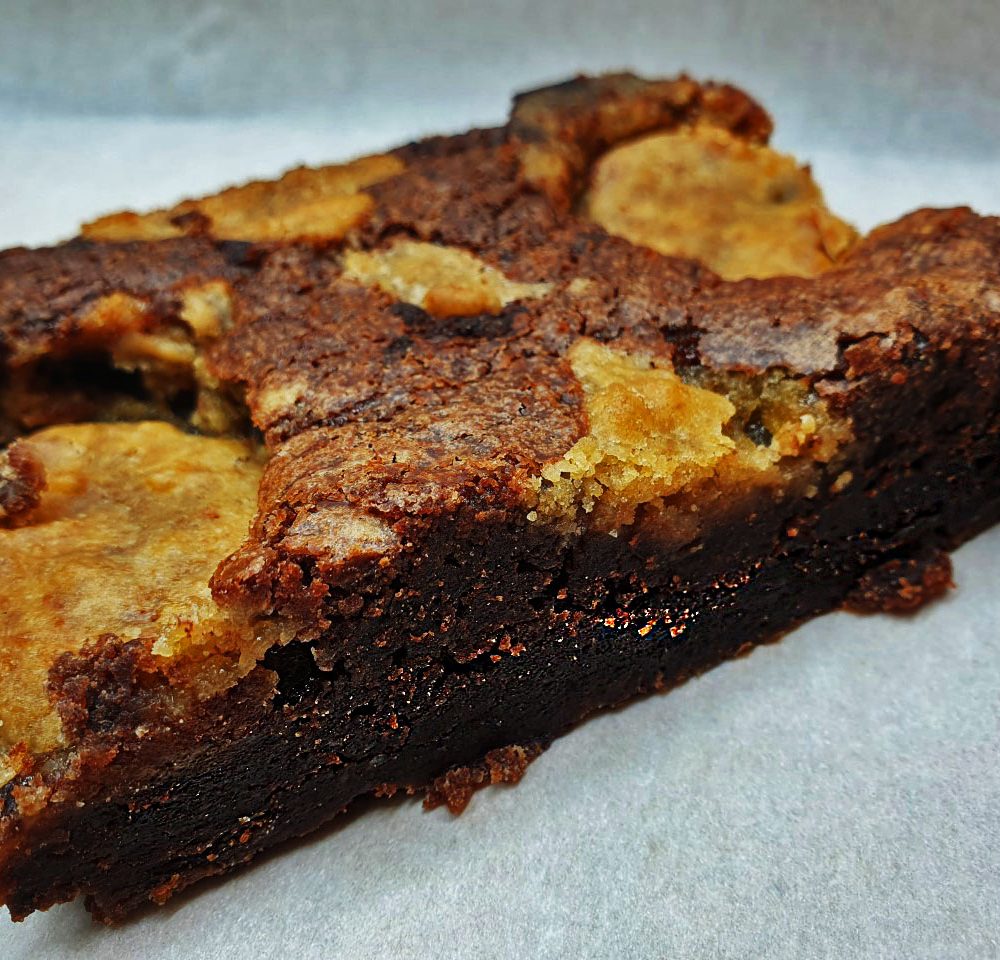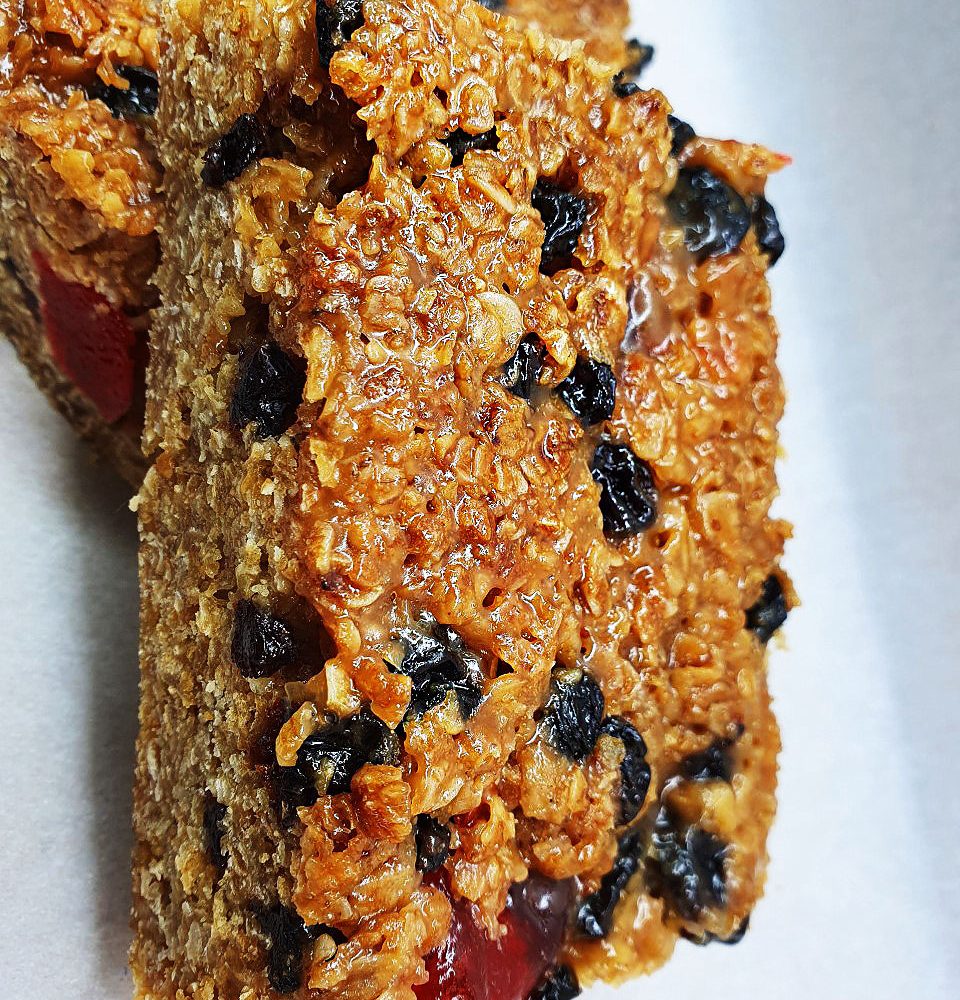 5. Fruity Flapjack
"The best breakfast bar you could possibly imagine." – Suzie – Well we all actually agree with this one, even Bill. Crunchy and gooey at the same time with an overload of tangy sweetness. It doesn't get much better.
And did I mention its one of your 5 a day?