The wait is over!
We are all up and running with our online sales. If you have any questions just drop us an email at sales@wildbills.co.uk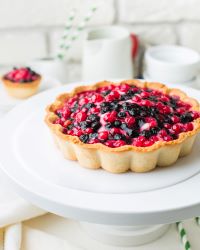 1. Weekly Specials
Please visit our website for weekly updates and special treats. We gonna post some fun recipes and serving ideas.
2. Did you know…
… we are a family run bakery? Yes we make everything ourselves and specialize in pies too. Visit www.crustypie.co.uk for more of our delicious products.